Hi everyone!
I had some new cards done by my Creative Team and I would like to show them off to you. These 2 ladies sure are terrific and I hope you like their cards as much as I do. What I've done is linked each card with the product they used from my shop so you can see what they started with and then what design they came up with it:
First card here is the newest by CT member Jill. Now Jill is the Mum of my best mate Julie. She loves creating cards in her spare time and takes many cardmaking classes at a local craft shop. She doesn't have a blog yet but Julie helps her turn her cards into photos and helps get them noticed! She's been on hols for a month so caught up on her cardmaking dutuies with this adoracle colouring on my Sprint Has Sprung digital stamp set:
Here are some cards created by CT member Debbie K. Debbie is what I call a "card makin' fool." LOL She's not a fool but she LOVES to make cards. She is also a certified Pergamot instructor (this is parchment crafting at its best.) She has so many great card design ideas and comes up with innovative was to use my designs such as using my digital stamps on parchment which looks so cool! Here are some of her cards she made for me and check out her BLOG too!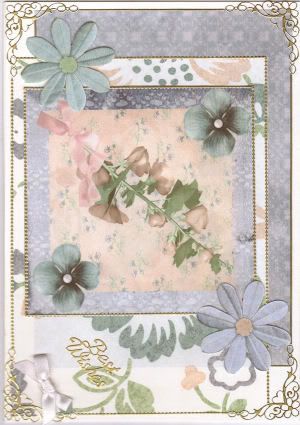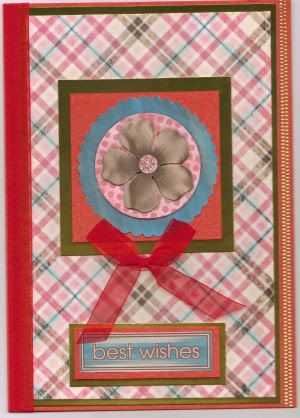 Now it's time for this week's Friday Freebie. I made a card for the Hybid Humpday video on combining digital papers for printing and drew this digital stamp which I'm giving you all today. I sure hope you can use it and I would love to see if you do so leave me a comment or send me a photo!

Here is the card: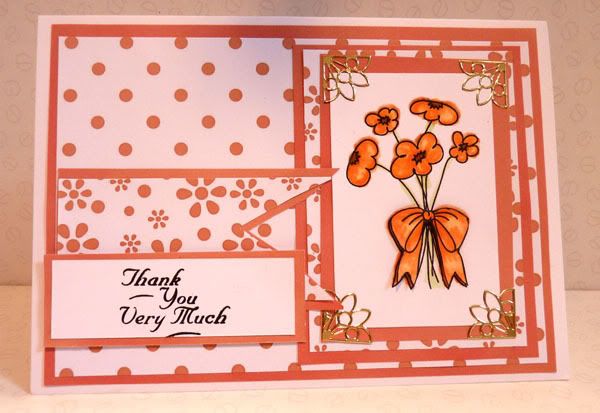 Here is your free digital stamp: