Hey all...what's up!
Dorothy here with this week's hybrid crafting video and I hope you will like it. This week it's not so much a card as it is a design trend. Hatpins have been around for awhile but they seem to be in a whole lot of magazines and demos lately. SO I made a bunch of my own and I show them here along with how to add them to a card.
Here is your supply list:
For the Hatpins:
Craft wire or long stright pins
Stickles
Beads
Glossy Accents
Paper Beads
or anything else you would like to add to your hatpins like ribbon or gems.
For the card:
A4 cardstock folded in half for an A5 card.
My Cupid Statue Pyramage Set
(it's 20% off this week)
Glitter
double sided tape
Glue Dots
Flowers of choice
Ribbon of choice
Handmade Hatpin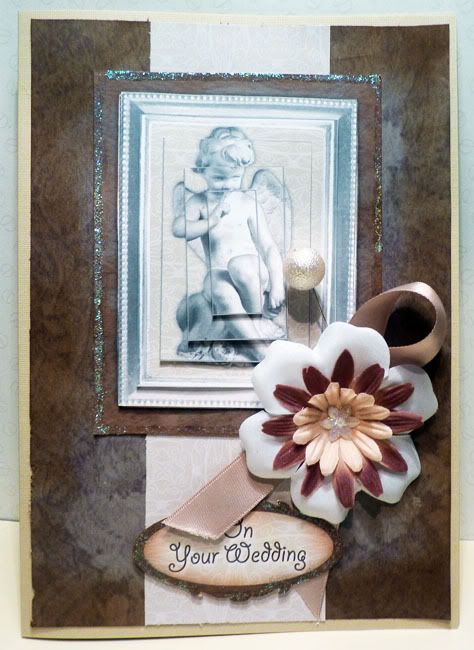 Now here is your video for this week....enjoy!