It's been a quiet days around the house today and I am so thankful for that. Except for our Lab puppy, Paris. She keeps jumping up on me while I sit at the computer and her claws just dig into me...lol. She is a very needy pup and just needs to have attention all the time...lol. Here is a picture of her jumping up on me for the millionth time: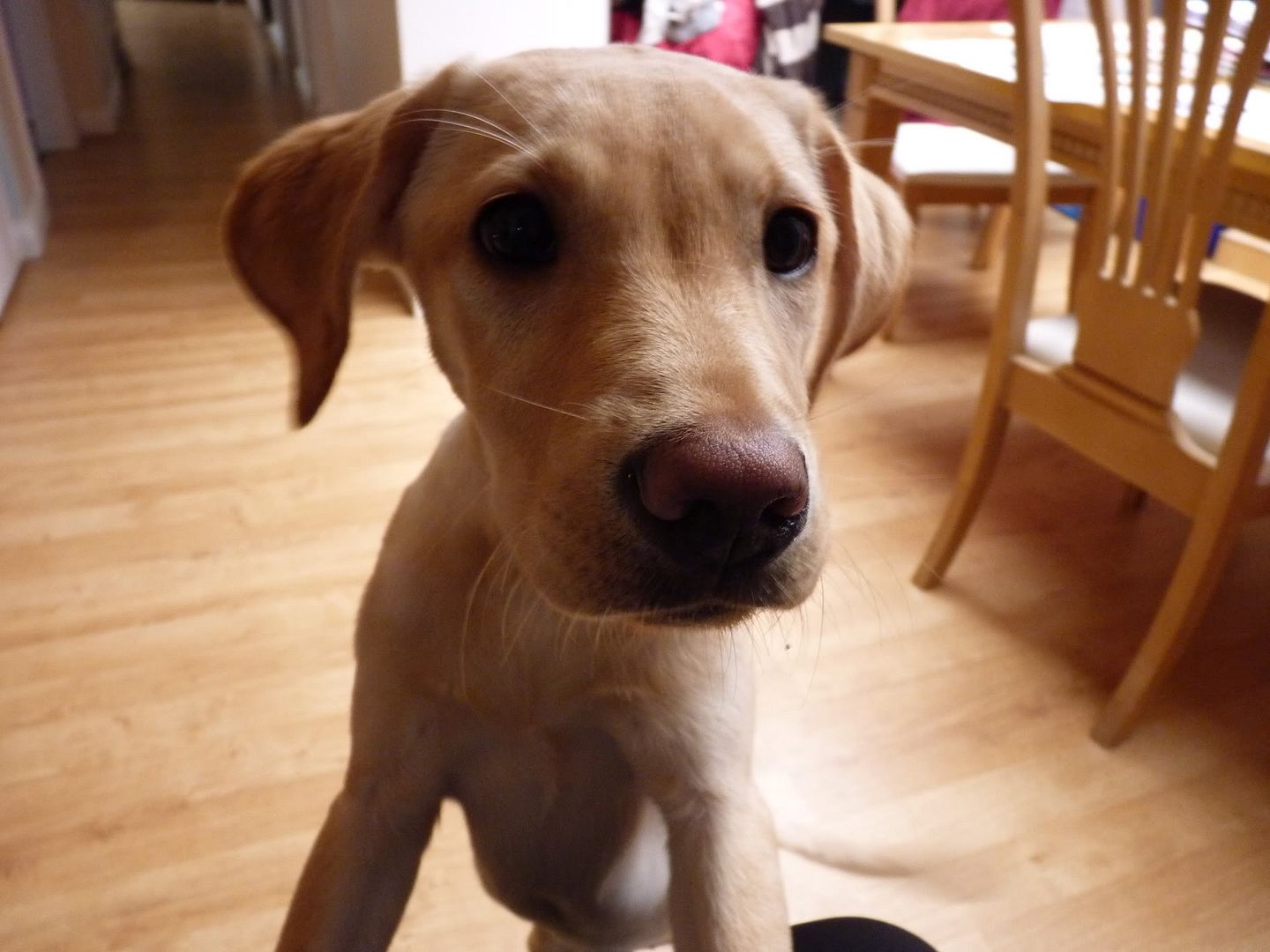 Yeah yeah she KNOWS how cute she is...lol. I just can't resist giving her cuddles when she jumps up and gives me kisses.
I had a chance to put a few things in shop today at Print Cut N Create. These are
20%
off for one week so I hope you will check them out! Each image is linked to the product in my shop so you can have a better look: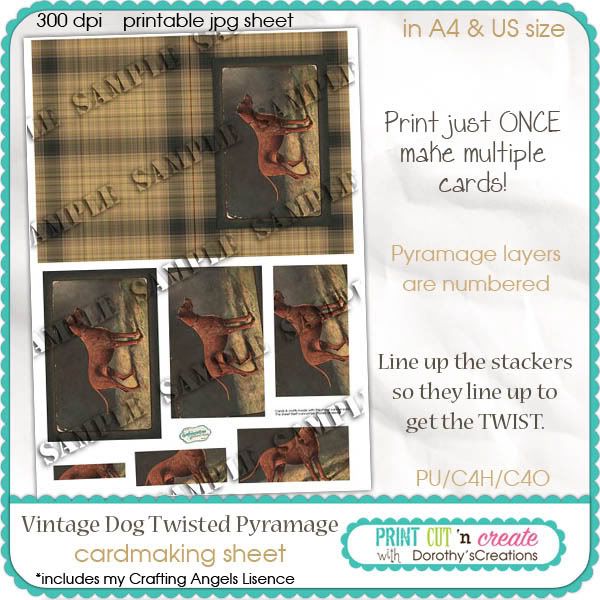 Thanks for reading today....sleep well!
Hugs, Dorothy